Staying safe is vital to a successful trip. There are many things to consider when traveling. One thing Tripps Plus Las Vegas knows gets forgotten about sometimes is safety measures.
Our Team
Our team comprises dedicated individuals with a passion for travel and adventure. We believe every person or family deserves the best vacation experience while on that particular holiday. Our mission is to provide the latest trends and selections in travel destinations so that you can create your unique experience.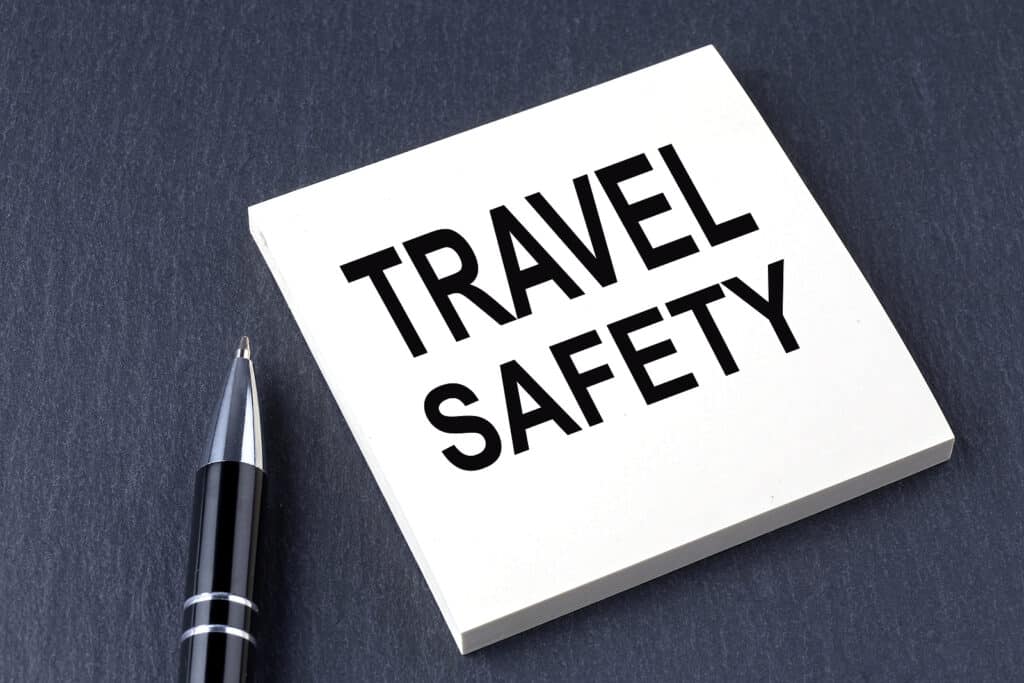 Having its members' best interests in mind, Tripps Plus Las Vegas has developed a list of its top safety tips.
Be Aware Of Surroundings
It's easy to get disoriented and sometimes even lost when in an unfamiliar place. Tripps Plus Las Vegas recommends taking a detailed map and using a camera to document where essential areas are, such as the hotel, restaurants, landmarks, and even public safety buildings. Having a visual guide can be helpful when needing to identify destinations. Trying to figure out directions when lost can also make vacationers easy targets, as they are not always alert to people around them.
Pack Emergency Supplies
No one plans on being stranded, whether it's when going for a sightseeing drive, a hike in the wilderness, or just having a flight delay. Tripps Plus encourages travelers to pack water, protein bars, warm clothes, and a basic first aid kit. Being prepared for unforeseen circumstances can stop a bad situation from becoming worse.
Avoid Distractions
Distracted vacationers tend to be easy targets for thieves and scam artists. Tripps Plus Las Vegas advises travelers to be mindful when using cell phones while walking, or searching for items in purses and bags, particularly in areas that seem mostly deserted or when it's getting dark outside. Criminals are less likely to strike when their targets are alert. Many scam artists also use distraction to tag team victims; one will be the distraction, while the other will pickpocket or grab purses and bags.
In Case Of Emergency
In Case of Emergency, contact numbers should be on everyone's phones and wallets regardless of whether they are vacationing or just out and about their hometown. Law enforcement and emergency responders worldwide will look for those in case something should happen. Tripps Plus hopes no one ever needs to use emergency contacts, but accidents happen.
Travelers should be prepared for any circumstance, including lists of medications and current medical issues are also highly recommended. Being safe while traveling is Tripps Plus wish for its members and all travelers.